MAXWELL RENDER NEXT LIMIT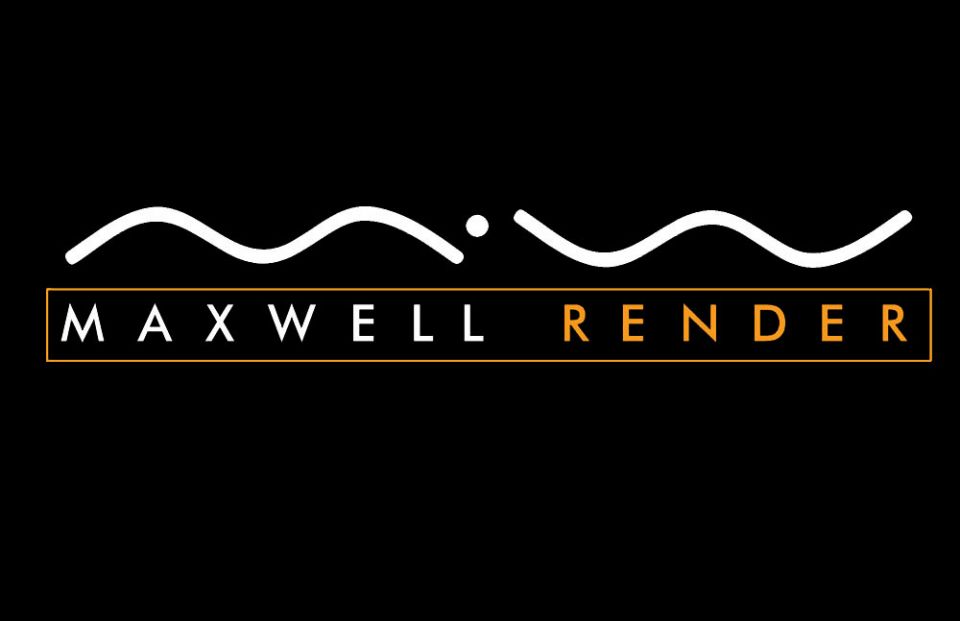 Maxwell Render is a software of the company Next limit. One of its principal characteristics is to function on algorithms based on the physical laws of the transport of the light (where other engines "cheat").This explains the name of the software in homage to the Maxwell physicist.
Maxwell Render est un logiciel de la société Next limit. Une de ses principales caractéristiques est de fonctionner sur des algorithmes basés sur les lois physiques du transport de la lumière (la où d'autres moteurs « trichent »). Ceci explique le nom du logiciel en hommage au physicien Maxwell.
MAXWELL RENDER & MAYA INTEGRATION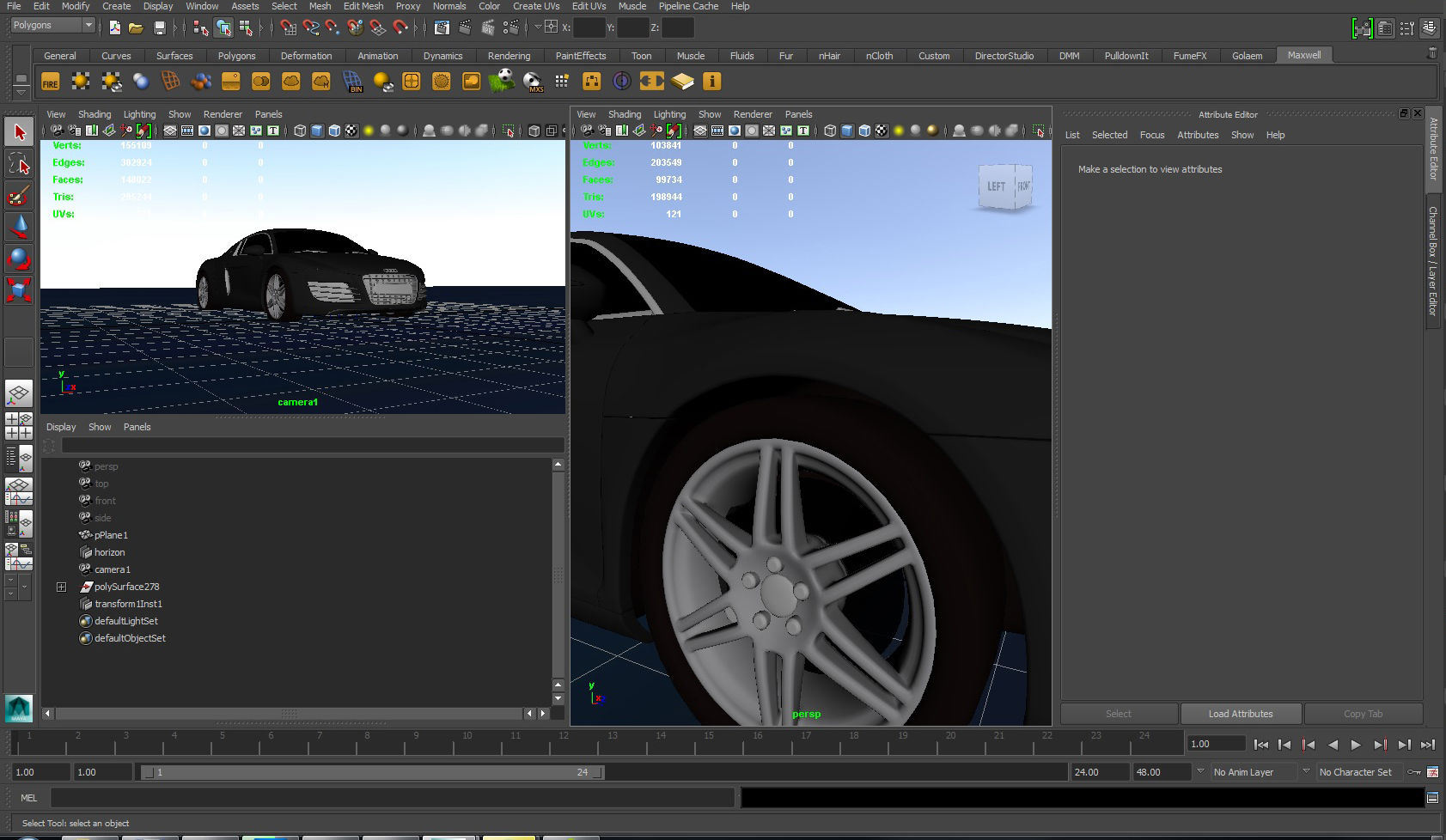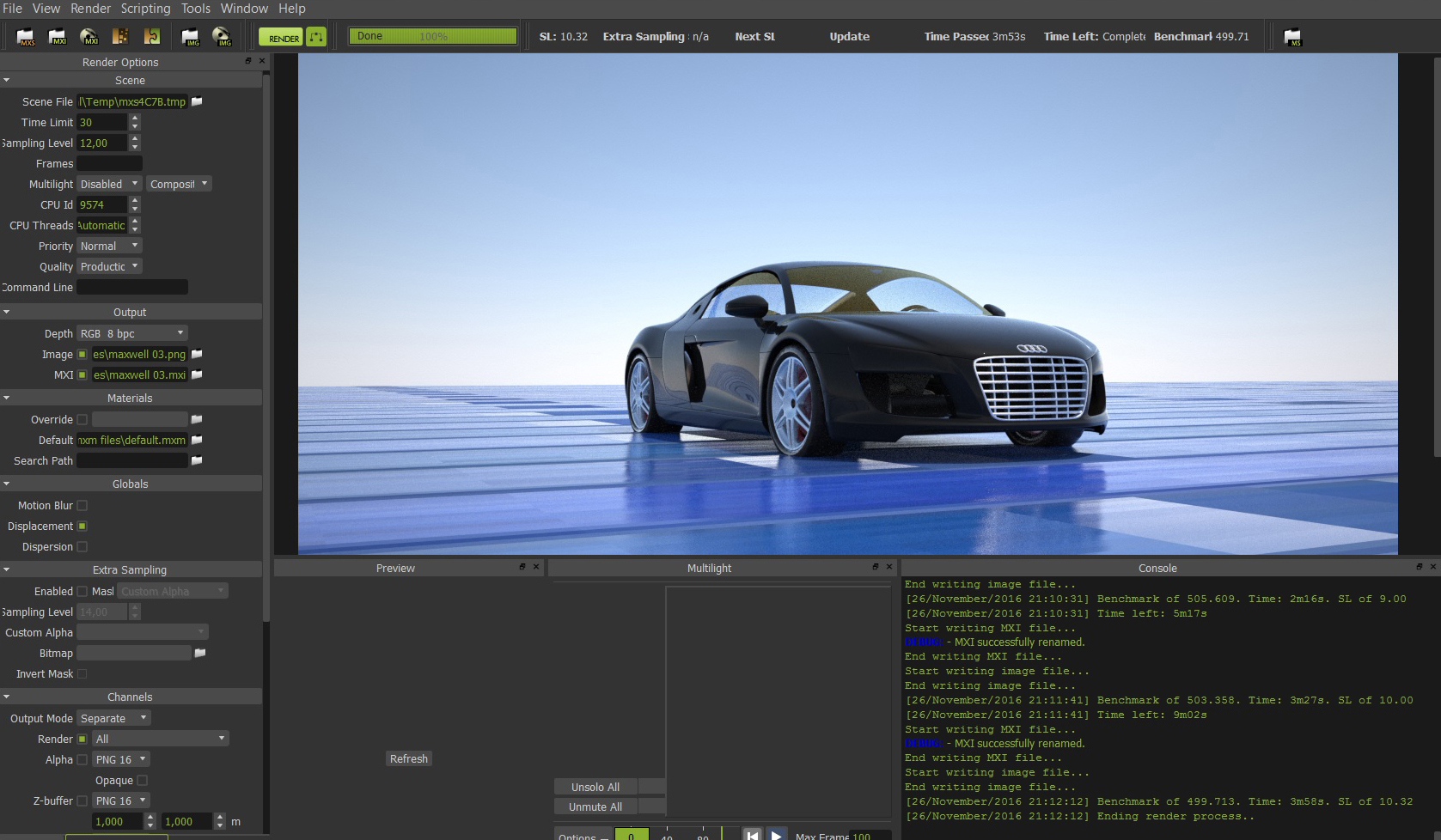 MAXWELL RENDER ANIMATION SETTINGS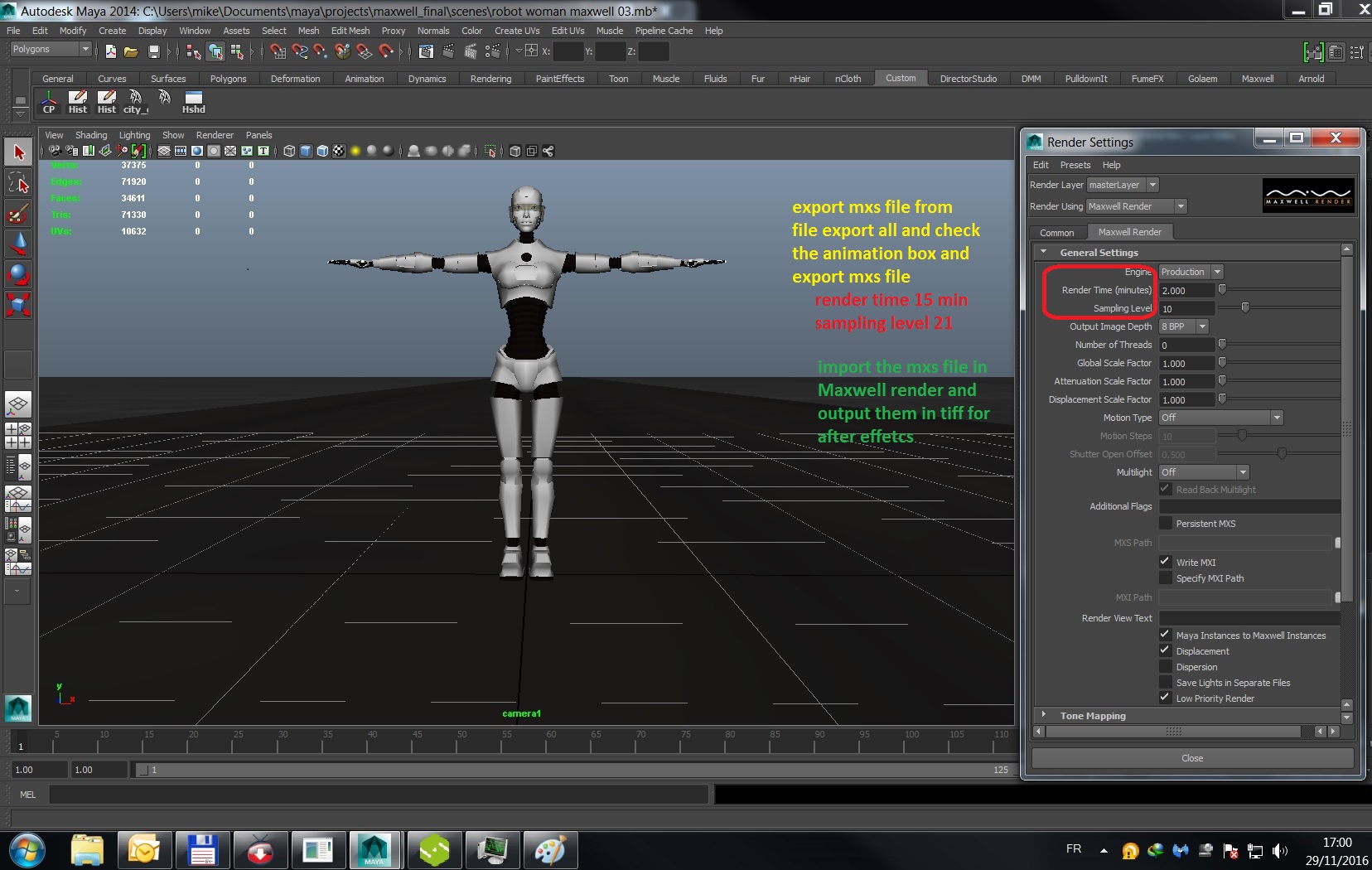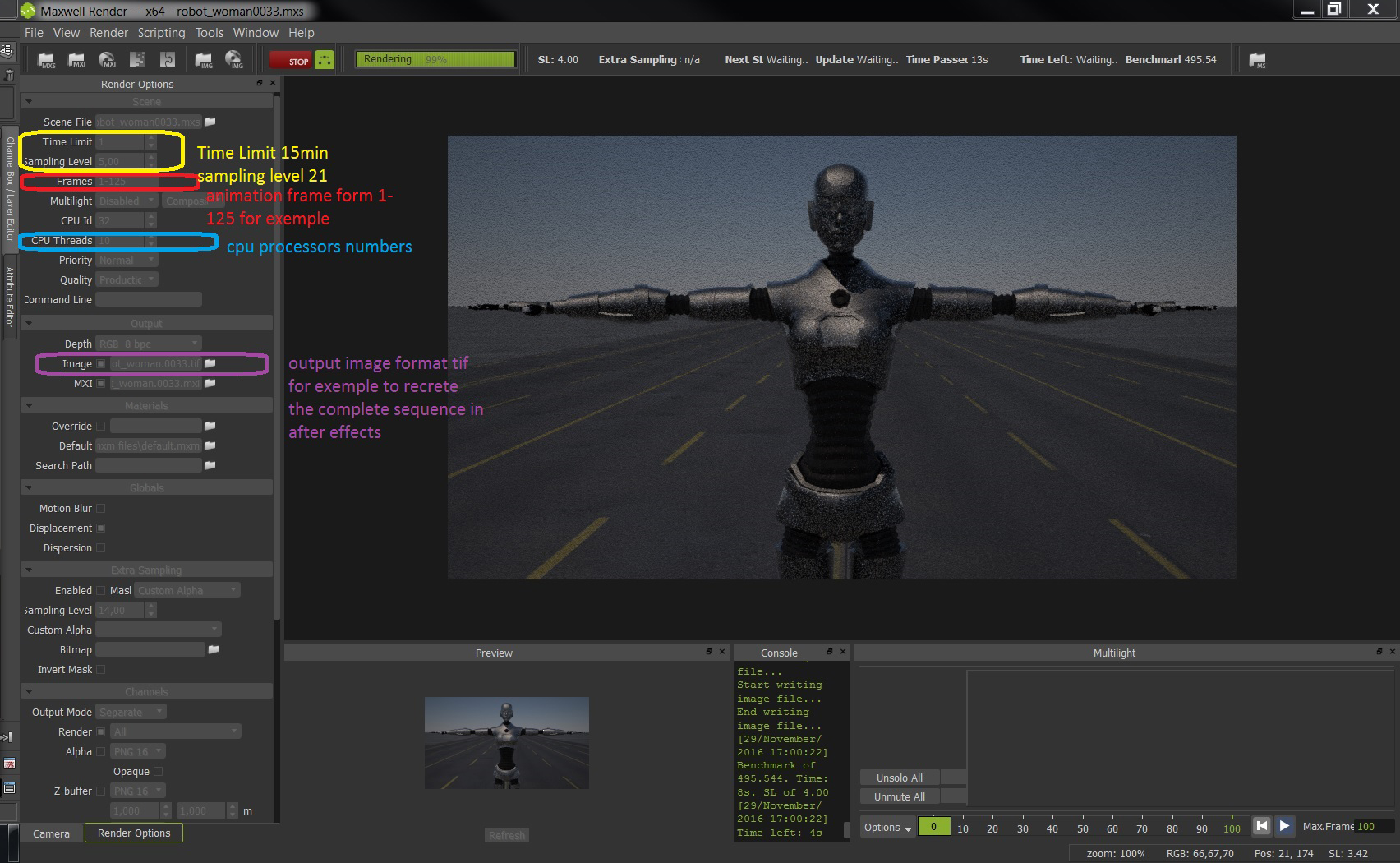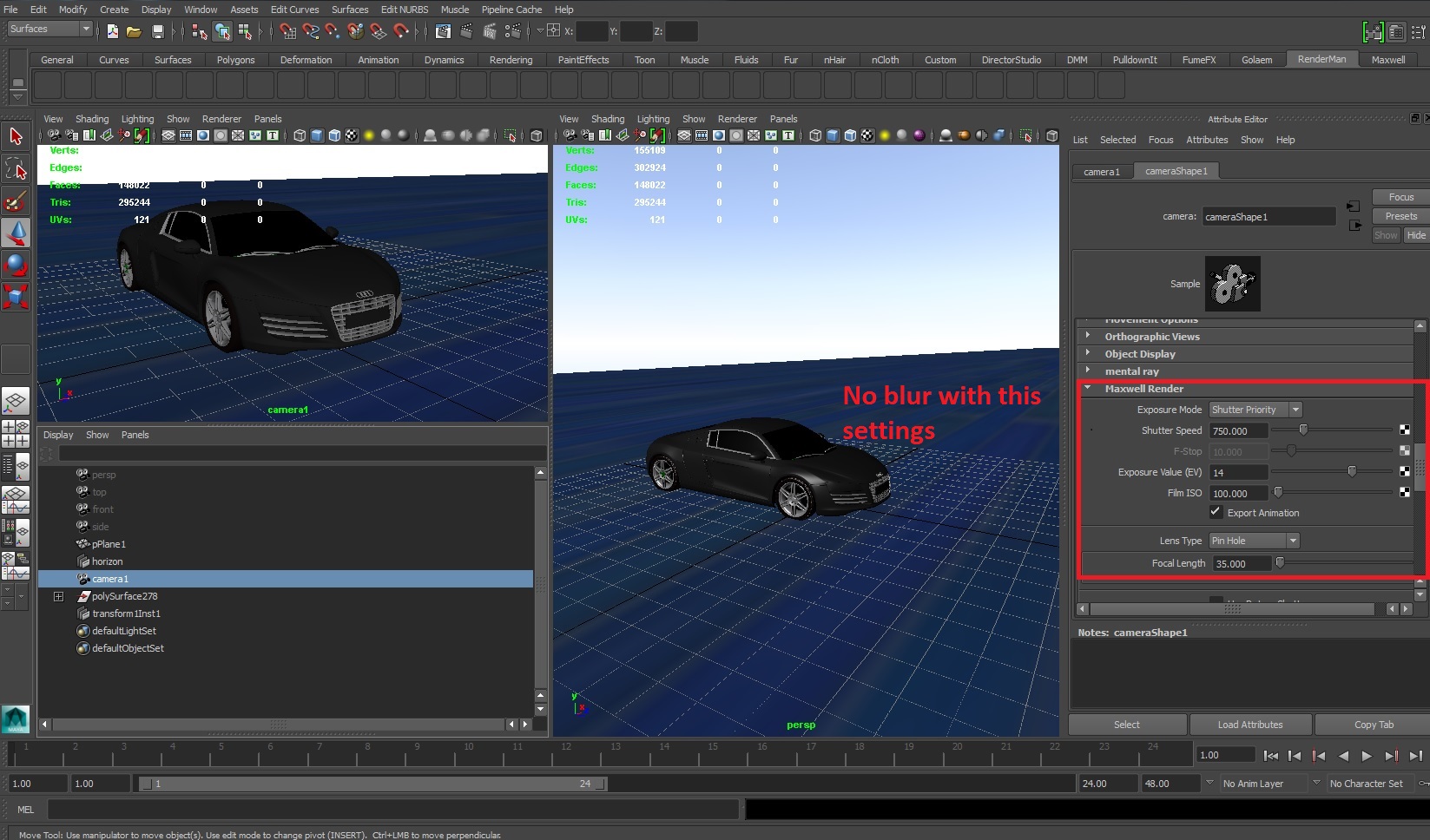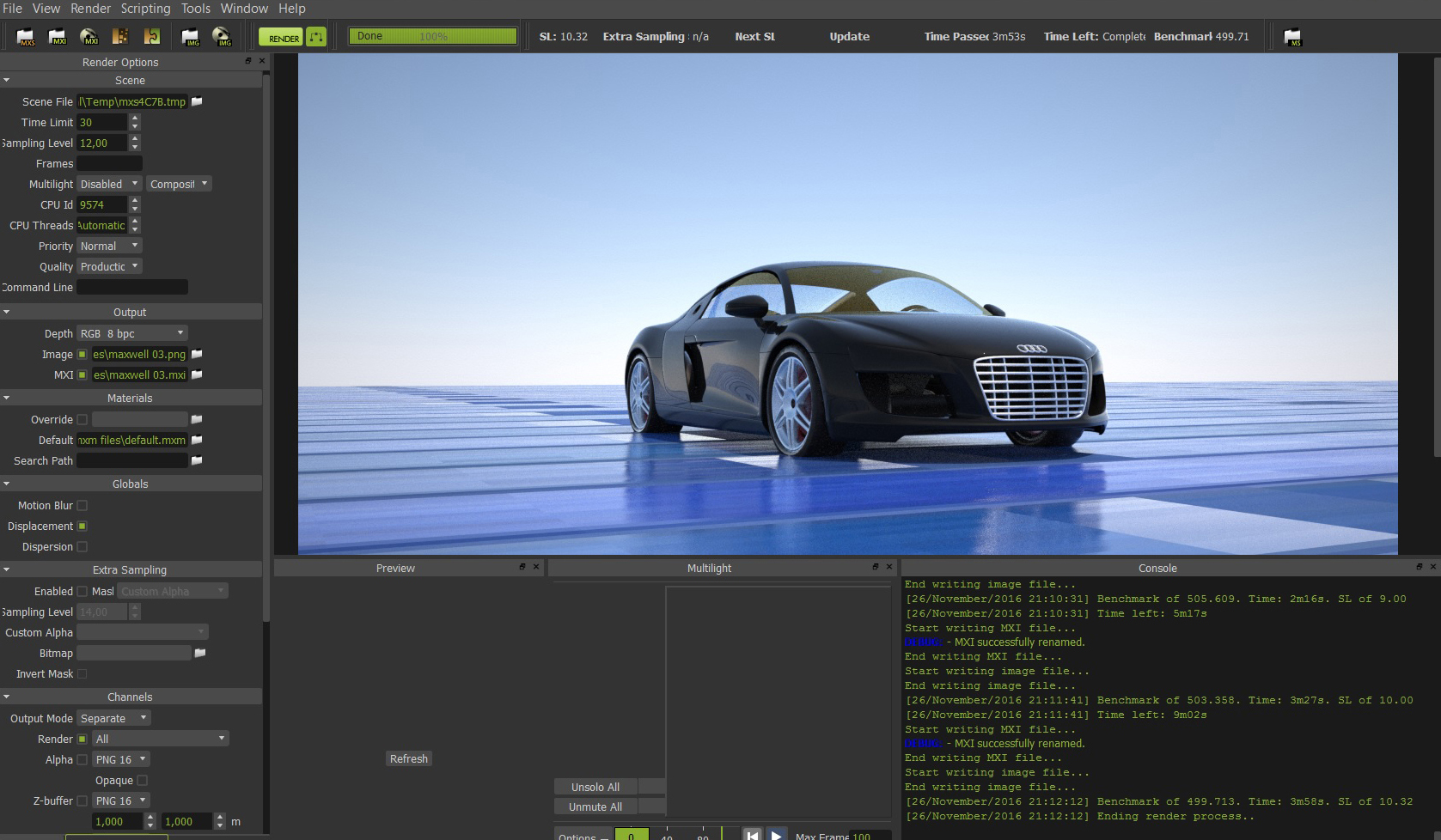 MAXWELL RENDER IS REALLY THE BEST RENDER PHOTOREALISTIC ENGINE EVER